Invitation for bids
Block Offer 2017 bids are invited from companies with a demonstrated ability to explore, develop, and produce petroleum responsibly
Bids for exploration permits must show an understanding of the geology of the area and the resource potential they seek to investigate, and include a work programme which lays out the exploration activities they propose to undertake. Bidders must demonstrate they have the technical, financial, health and safety, and environmental capability to deliver their proposed work programme.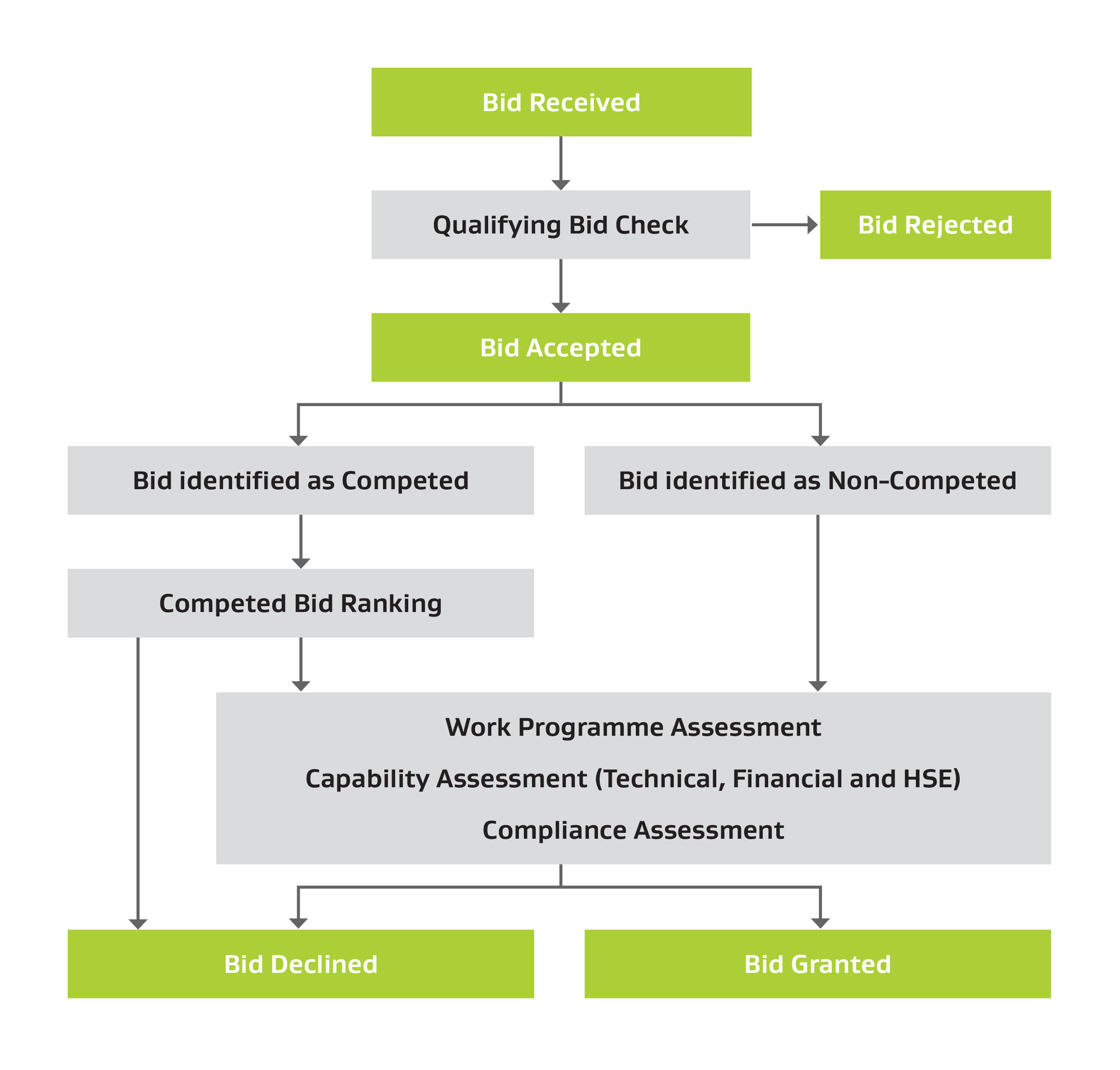 Bids can be for a single block or for a combination of contiguous blocks. There is no limit on the number of Bid Areas a bidder may bid for. Each Bid Area must be applied for as a separate bid and a separate application fee is payable.
Block Offer 2017 closes at 5.00pm on 6 September 2017 New Zealand time (NZST). NZP&M expects to grant permits in December 2017.
The Petroleum Exploration Data Pack is a portable hard drive featuring the latest technical data, including a large selection of open-file data and stand-alone studies.
Amendments to the Invitation for Bids are published on the Bid questions, answers and variations page.
Invitation for Bids [PDF 1.3MB]
Bid application form [PDF 294KB]
Deed of guarantee template [DOCX 49KB]